Nov
24
Expert contributor Jim King writes up about an issue on customer relationship management (CRM) system implementation, particularly when CRM systems can sometimes fail and the company must perform root-cause analysis.
Mr. King advises that at the top of the list of usual suspects is the company initiating the CRM system itself. Learn more about this here
Fellow expert John Higgins details in a two-part report on customer relationship management (CRM)'s role in the health insurance industry.
In Part One, Mr. Higgins writes on the factors that slowed down CRM's effectivity in health insurance industry however that change is inevitable.
Following in Part Two, details on how business process outsourcing (BPO) has served as the catalyst for health insurance companies to implement CRM and pay more attention to clients which returns better value to business.
Nov
23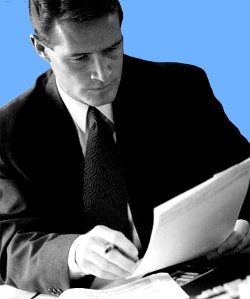 Information technology specialist Datacraft/Dimension Data releases its 2009 Global Contact Center Benchmarking Report, which details that companies both recognize the role of contact centers to drive more business value during these tough economic times and rely on these contact centers to focus on reducing the cost of customer relationship management operations.
However, despite the booming success of contact service centers, this business sector are still plagued with challenges such as high attrition particularly in Asia.
Nov
21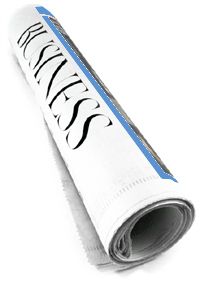 Know your Outsourcing.
Outsourcing Opinions provides comprehensive articles and analyses on the current news and information, from world media agencies and authoritative sources, regarding outsourcing and business.
Nov
20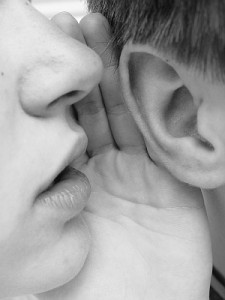 CIO.com's Stephanie Overby writes most IT companies are capable of doing their the IT/BPO services procurement process, in-house. Furthermore, with the rising fees of outsourcing consultancy, such do-it-yourself (DIY) outsourcing can pay off in a more flexible contract or a stronger relationship with the service provider.
Here are 10 cost-saving secrets that one can do during the services procument process:
Say No to Fear, Uncertainty and Doubt(FUD)
Focus on the business case
Use consultants selectively
Take advantage of new tools
Locate and leverage in-house experts
Embrace hard times
Consult counsel judiciously
Exploit your vendor
"Google" it
Be selective
Learn more about these cost-saving tips here
« go back
—
keep looking »