Aug
12

August 12, 2014 |

Leave a Comment
The information technology outsourcing industry in Cebu and Mandaue, Philippines continue to strive to be among the top outsourcing destinations in the world.
Jun
20

June 20, 2014 |

Leave a Comment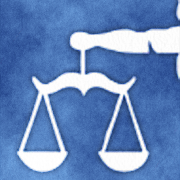 .
.
.
.
.
.
Outsourcing partnerships fail most often due to a misalignment between the client organization's expectations and the service provider's declared results. Whether its too-high expectations or too-low performance can only be determined on a case-by-case basis.
At the start of the relationship, clients need to do a better job of communicating expectations and outsourcing services providers need to execute and measure better the outcomes, against their clients' expectations.
Jun
4

June 4, 2014 |

Leave a Comment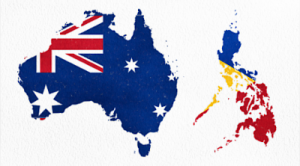 .
.
.
.
.
.
The Philippines' information technology and business process management (IT-BPM) industry expands its presence in Australia, one of the industry's fastest-growing markets.
May
21

May 21, 2014 |

Leave a Comment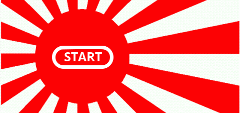 .
.
.
.
Japan's top 20 video game developers send a 50-man mission to the Philippines to explore expansion opportunities as they look up to the country to bring status of Japanese video games further into the western world.
Recommended Providers
Recommended Articles
Ask the Expert
Please
click here
or send an email to
jeff@outsourcing.ph
with your questions about outsourcing.