Feb
28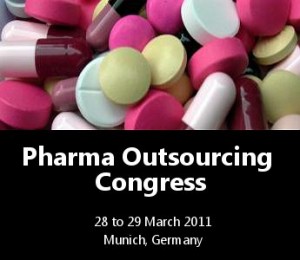 .
.
.
.
.
.
.
.
The 3rd Annual Pharma Outsourcing Congress and Exhibition will be held in Munich, Germany this 28th to 29th of March, 2011.
Feb
27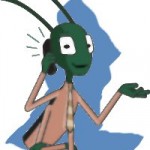 Transferring from one company to another is a trend among business process outsourcing (BPO) employees.
BPO companies are invited to take measures in response of these "job-hoppers."
Feb
25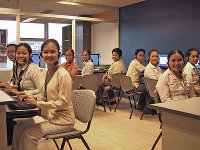 The business process industry of the Philippines continues to grow, and with it the development of its human resources to meet the requirements of global enterprises.
Feb
24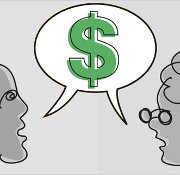 The International Association of Registered Financial Consultants (IARFC) has established their organization's chapter in Cebu, Philippines for the region's fast growing financial services sector.
For Cebu's robust business environment, legitimate financial consultants must be present to provide reliable financial literacy, just like in other countries.
keep looking »