Oct
19

October 19, 2009 |

Leave a Comment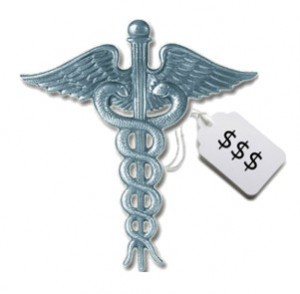 A British TV investigation show "Tonight" of United Kingdom channel ITV reports confidential medical records, sent to India for digital recording, are being traded by data brokers operating on India's information black market.
The black market brokers offer a sophisticated service, even promising to break information down into disease categories such as cancer, diabetes and heart problems.
ITV Tonight's presenter Chris Rogers, posing as a marketing executive, contacted two Indian data brokers through an internet chat room to buy medical records to determine which people to sell insurance and medicines.
Rogers reportedly purchased 116 private files with detailed medical records of British patients, from the two data brokers who claimed they worked as staff at an Indian medical transcription firm, where medical records are computerized for record.

Outsourcing Solutions, Inc. – your outsourcing partner!
References:
"Health Records for Sale." 19 October 2009. I TV. Accessed 19 October 2009. Link Here
"UK probes breach of data security in India." 18 October 2009. Economic Times of India. Accessed 18 October 2009. Link Here
Comments
Recommended Providers
Recommended Articles
Ask the Expert
Please
click here
or send an email to
jeff@outsourcing.ph
with your questions about outsourcing.