Dec
29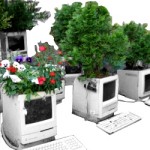 2009 paves the way for new beginnings just as Outsourcing has been a force pushing for innovation and processes not only in business and technology but also for the global interests in the field of environmental entrepreneuship and protection.
Dec
28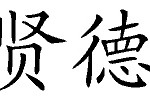 China appears to be in a lot of hot water regarding its trade relations with the rest of the world.
China and its relationship with its fellow members of the World Trade Organization have been at best, temperamental. Long have the world want to have normal, regulated trade relations with the People's Republic but like a petulant, spoiled big child in a playground– it's been a trial to get China to comply.
Dec
25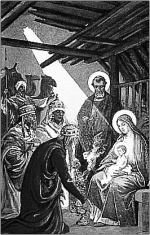 Outsourcing Opinions extends seasons greetings and  wishes everyone, its readers and browsers, a very Merry Christmas! Have Safe and Happy Holidays!
Dec
23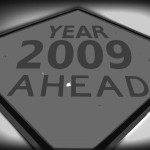 Read what international economic and finance leaders say what 2009 has to offer for the business world.
keep looking »