Aug
21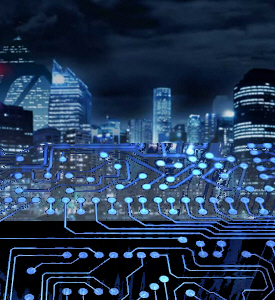 Reality is changes come rapidly. The fantastic frontier of the Future has narrowed to mere days with developments in research and innovations.
Factors such as an evolving global demographics, innovative delivery models and various end-user expectations help shape the speed of such change, in fields where science and human enterprise needs converge such as the business of information technology.
Is your company keep pace with the advances in IT services? Here's an article to get you on your way to being ready to take such changes to your advantage. Read more here.
Aug
19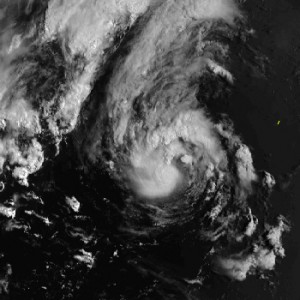 In the United States, the Southeast coast are all eyes on the rising categorical danger that is Hurricane Bill. In global business, the forecast for business process outsourcing does not look too promising either.
But there are silver linings behind every dark cloud: knowledge process outsourcing, supply chain planning and analysis.
Things may be heading toward topsy-turvy but it'll soon blow over to brighter days.
Get a clue about how the BPO market is getting on here
Aug
17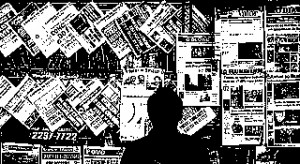 Know your Outsourcing.
Outsourcing Opinions provides comprehensive articles and analyses on the current news and information, from world media agencies and authoritative sources, regarding outsourcing and business.
Aug
15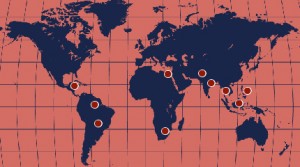 The World's riskiest outsourcing destinations have been determined by the US-based Black Book of Outsourcing 2009 (BBO), ranking cities on factors like terrorist threats, uncontrolled pollution, corruption and organised crime, unstable currency, geo-political conditions and unsecured network technology.
« go back
—
keep looking »