Jul
2
The Philippines is an emerging top off-shoring destination for Australian firms.
The business process outsourcing (BPO) services currently outsourced to the Philippines are back-office processing, customer interaction, information technology services, and finance services.
The Philippines is the ideal offshore destination for Australian firms for business solutions and services, because of the following factors:
May
29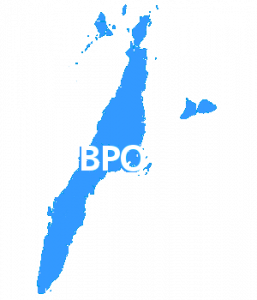 The International Contact Center Conference & Expo (ICCCE) is the premier learning and networking event for the global contact center industry.
It's set this August 28 to 30 at the Philippines' Queen City of the South, Cebu City, at the Radisson Blu Hotel and the Shangri-La Mactan Resort.
May
19
Auditing firm Grant Thornton International's 2013 first-quarter International Business Report (IBR) reflects the surge in business optimism in the Philippines.
The Philippines with an optimism "balance" of 90%, ranked world's 2nd in the list of most optimistic business leaders – up from 4th most optimistic in 2012 first-quarter survey.
Mar
26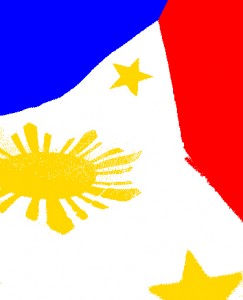 .
.
.
.
.
According to Peter Grauer, chief of Bloomberg L.P. one of the world's biggest and most influential financial news organization, the Philippines was in an "enviable position" compared to other countries that lacked leadership at this time of great economic uncertainty.
Grauer noted that a significant part of Bloomberg's revenue growth in recent years has been occurring in Asia, as both Europe and North America struggle with their economic difficulties.
And within Asia, he said the Philippines' rising prominence was particularly promising.
« go back
—
keep looking »