Jun
20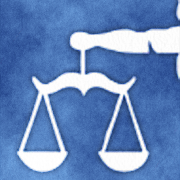 .
.
.
.
.
.
Outsourcing partnerships fail most often due to a misalignment between the client organization's expectations and the service provider's declared results. Whether its too-high expectations or too-low performance can only be determined on a case-by-case basis.
At the start of the relationship, clients need to do a better job of communicating expectations and outsourcing services providers need to execute and measure better the outcomes, against their clients' expectations.
Jun
4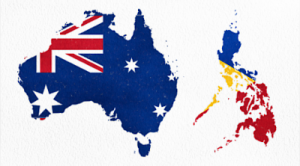 .
.
.
.
.
.
The Philippines' information technology and business process management (IT-BPM) industry expands its presence in Australia, one of the industry's fastest-growing markets.
May
1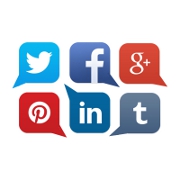 .
.
.
.
.
.
Businesses can experience growth in revenue through the use of social networks for business acquisitions, as there appears to be a direct positive correlation between social networking for acquisition and the revenue growth.
Apr
1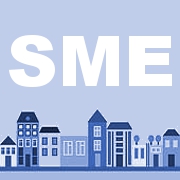 .
.
.
.
.
.
Small and medium enterprises (SMEs) are crucial economic drivers for promoting sustainable economic growth amidst a financial crisis. SMEs serve as good breeding grounds for entrepreneurs and contribute largely to providing employment opportunities for the unemployed.
The critical role SMEs play in an unstable, frugal economy has never been more pronounced today, with all agencies from governments to financial institutions identifying it as critical growth areas.
To realize the vital role on economic development, the success of SMEs depends on how efficiently limited resources are managed.
keep looking »