Mar
4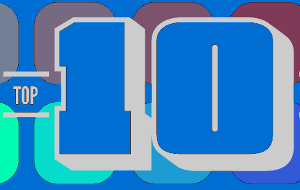 .
.
.
.
In the book The Black Book of Outsourcing, authors and consultants Brown and Wilson identified what they call the top 10 major sins of outsourcing, that can sideline the success of any enterprise's outsourcing initiatives.
In order to present a positive bent on these 10 major pitfalls, this piece would re-consider them as bases for the 10 Commandments of Outsourcing.
These are as follows:
1. Obtain commitment from executive management.
2. Develop an outsourcing communications plan.
3. Learn about outsourcing methodologies.
4. Recognize outsourcing business risks.
5. Consult outsourcing professionals
6. Dedicate the best and brightest internal resources.
7. Proceed carefully through each of the outsourcing phases.
8. Recognize the impact of cultural differences.
9. Acknowledge what it will take to ensure vendor productivity.
10. Implement a formal outsourcing governance program.
For today, let's take a look into the first five commandments.
May
29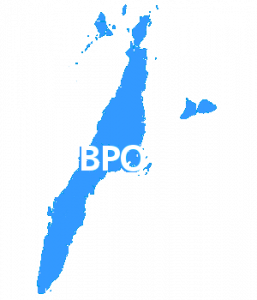 The International Contact Center Conference & Expo (ICCCE) is the premier learning and networking event for the global contact center industry.
It's set this August 28 to 30 at the Philippines' Queen City of the South, Cebu City, at the Radisson Blu Hotel and the Shangri-La Mactan Resort.
May
17
Cebu City is promoted for expansion of business process outsourcing (BPO) firms, as a next wave city in the Philippines.
BPO is one of the high growth potentials for Central Visayas including Cebu, along with agribusiness, tourism, infrastructure and food processing.
Apr
22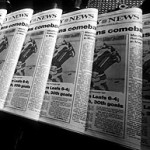 .
.
.
.
Know your Outsourcing.
Outsourcing Opinions provides comprehensive articles and analyses on the current news and information, from world media agencies and authoritative sources, regarding outsourcing and business.
keep looking »