May
29

May 29, 2013 |

Leave a Comment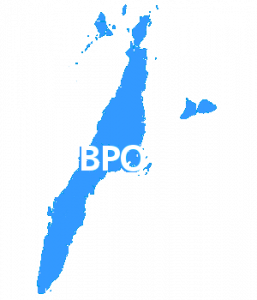 The International Contact Center Conference & Expo (ICCCE) is the premier learning and networking event for the global contact center industry.
It's set this August 28 to 30 at the Philippines' Queen City of the South, Cebu City, at the Radisson Blu Hotel and the Shangri-La Mactan Resort.
ICCCE 2013 is the venue to learn from innovative and leading-edge practices in contact center operations, people management, and technology application. It is the best and biggest industry event for contact center professionals worldwide!
ICCCE 2013 combines an industry conference for major industry issues and trends, a training and development program for contact center professionals, and an exhibit of the latest products and solutions.
Already on its 9th run this three-day event, produced by the Contact Center Association of the Philippines (CCAP), brings thousands of delegates, exhibitors, and industry professionals from around the world.
As in previous years, exclusively the best experts in operations, business development, resources management, and information technology participate to present new insights, trends, and best practices.
The Philippines is the number one destination for outsourced voice services in the world.  Cebu is a major hub for contact centers, ranked among the top 10, along with Metro Manila, in Tholon's Top 100 Outsourcing Destinations Report.

Outsourcing Solutions, Inc. – Business Services and Solutions!
Comments
Recommended Providers
Recommended Articles
Ask the Expert
Please
click here
or send an email to
jeff@outsourcing.ph
with your questions about outsourcing.