Apr
11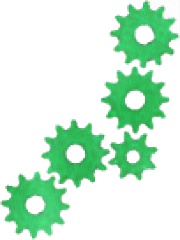 .
.
.
.
.
The rising cost of space and labor reopen the Philippines' manufacturing sector as companies look at Cebu, where the economic landscape is friendlier to foreign direct investments (FDIs).
A dozen electronic companies from Japan and the United States have approached Cebu Investment and Promotions Center (CIPC) and expressed interest in locating to Cebu.
Apr
9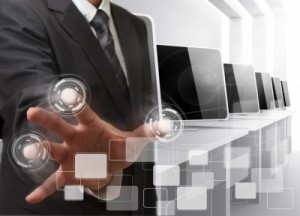 .
.
.
.
.
Asia's lead in information communication and technology (ICT) development is further bolstered as the The Asian Information and Communications Technology Council (AIC) is moving towards identifying the ICT strength of its member countries.
Every country in Asia has a different strong role in  region's ICT sector. The Philippines should focus on improving its capability in outsourcing and IT-enabled services whilst Taiwan, other than manufacturing, moves to lead in the service-driven ICT capabilities.
The Philippines is cited to rise in the ICT and outsourcing map, on developing IT awareness for the public, on improving its digital infrastructure and on its readiness for industry, technology and society for the mega-trend of ICT in the world.
Source:
"AIC to beef up Asia's ICT lead."
by Ehda Dagooc, 20 March 2013.
Access Here.
Know your Outsourcing. OutsourcingOpinions.com provides comprehensive articles and analyses on the current news and information, from world media agencies and authoritative sources, regarding outsourcing and business.

Outsourcing Solutions, Inc. – Outsourcing that Works!
Apr
1
The largest US-based financial holding firm by assets, JPMorgan Chase & Co., will likely transfer more business support functions to its global in-house center (GIC) in Manila, Philippines.
JPMorgan Chase Bank, N.A.–Philippine Global Center has emerged as Manila's largest GIC of a global corporation. Established in 2005, the center generated almost P10 billion in revenues in 2011, and has a staff of more than 10,000 at The Net Plaza in Taguig City and at The Asiatown IT Park in Cebu City.
« go back