Apr
9

April 9, 2013 |

Leave a Comment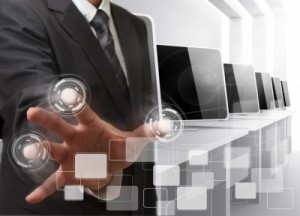 .
.
.
.
.
Asia's lead in information communication and technology (ICT) development is further bolstered as the The Asian Information and Communications Technology Council (AIC) is moving towards identifying the ICT strength of its member countries.
Every country in Asia has a different strong role in  region's ICT sector. The Philippines should focus on improving its capability in outsourcing and IT-enabled services whilst Taiwan, other than manufacturing, moves to lead in the service-driven ICT capabilities.
The Philippines is cited to rise in the ICT and outsourcing map, on developing IT awareness for the public, on improving its digital infrastructure and on its readiness for industry, technology and society for the mega-trend of ICT in the world.
Source:
"AIC to beef up Asia's ICT lead."
by Ehda Dagooc, 20 March 2013.
Access Here.
Know your Outsourcing. OutsourcingOpinions.com provides comprehensive articles and analyses on the current news and information, from world media agencies and authoritative sources, regarding outsourcing and business.

Outsourcing Solutions, Inc. – Outsourcing that Works!
Comments
Recommended Providers
Recommended Articles
Ask the Expert
Please
click here
or send an email to
jeff@outsourcing.ph
with your questions about outsourcing.