Mar
30
IDEASPACE Foundation, Inc., the Philippine-based business incubator, announced the finalists for its national search for the country's top tech business ideas.
The 20 finalists will vie for 10 slots to receive mentoring, support, services and grants from IdeaSpace partners and potential market runway to scale up their business to millions of households and subscribers.
The Cebu finalists are Lost Meets Found, an online solution for lost and found objects; miCab, a smartphone solution for getting a cab with or without mobile Internet; Nambal.com, an online healthcare system; SafeCab, a system to provide feedback for commuters riding cabs; and Tudlo, a guide system for disasters and emergencies.
Mar
28
.
.
.
.
.
.
A partnership between the Information Technology and Business Process Association of the Philippines (IBPAP) and Technical Education and Skills Development Authority (TESDA) with government of South Korea is instituted for training of Filipino animators and game developers to boost the Philippines' digital outsourcing sectors.
Mar
26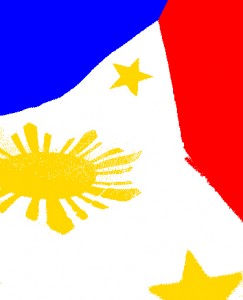 .
.
.
.
.
According to Peter Grauer, chief of Bloomberg L.P. one of the world's biggest and most influential financial news organization, the Philippines was in an "enviable position" compared to other countries that lacked leadership at this time of great economic uncertainty.
Grauer noted that a significant part of Bloomberg's revenue growth in recent years has been occurring in Asia, as both Europe and North America struggle with their economic difficulties.
And within Asia, he said the Philippines' rising prominence was particularly promising.
Mar
24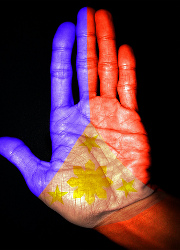 .
.
.
.
.
President of the Philippines, Benigno Aquino III offers the advantages of Filipino workers before potential investors through a keynote speech at the Philippine Investment Forum 2013, Manila Peninsula in Makati City.
Aquino said the intrinsic characteristics of Filipino workers are what investors want from their work force.
The President cited the success of the business process outsourcing industry in which Filipinos have excelled, through creativity, dedication and loyalty.
keep looking »