Oct
15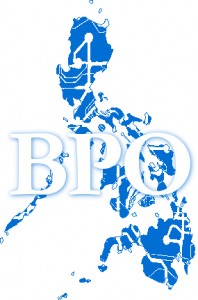 In less than a decade, the Philippines' business process outsourcing (BPO) industry has emerged as one of the world's main destinations for business growth and support.
Even until, the industry shows resilience despite competition from other regions, delivering services that far exceeded most expectations.
Oct
13
Industry players collaborate and focus on growth opportunities in the Philippines' outsourcing industry, as  protectionist legislation in the United States and other countries is not a threat.
Protectionism might be "a modest concern", as companies which outsource their operations or services would always find ways to maintain their profitability.
This was brought up during a panel discussion titled: "Threats and Challenges: Should protectionism be a genuine concern for the global service delivery business?" at the 4th International Outsourcing Summit held in Makati City yesterday.
Oct
11
New York-based and NASDAQ-listed business process outsourcing (BPO) service provider ExlService Holdings Ltd. expands to Cebu by 2013.
The company plans to add at least 1,000 seats to its local operations; which are two offices in the Mall of Asia Complex in Pasay City that have a total of 1,722 seats and 1,800 employees.
The company started operations in the Philippines in 2008.
Oct
8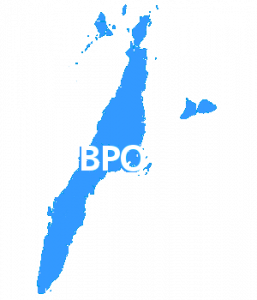 Cebu, Philippines – Cebu is named 2012′s "Most Business-Friendly Local Government Unit" by The Philippine Chamber of Commerce and Industry (PCCI).
The Philippine Chamber of Commerce and Industry (PCCI), which conducted the search, sent a formal communication congratulating the Cebu provincial government on its victory.
keep looking »