Mar
8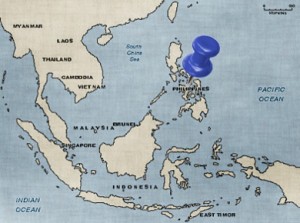 .
.
.
.
.
.
.
.
Local business process outsourcing (BPO) companies recognize the Philippines' domestic market as a driver.
The Business Process Association of the Philippines (BPAP) report that aside from foreign markets in the West, there is a growing domestic demand for outsourcing in the country as well as in the Asia region in customer relations, and other communication services.
Mar
5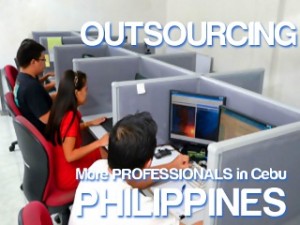 .
.
.
.
.
.
.
The Philippines is an important destination in the global outsourcing Industry and recognized as a premier location for Information Technology-Business Process Outsourcing (IT-BPO) services.
Different enterprises and organizations have pleasant and productive experiences in outsourcing successfully to the Philippines.
« go back