Feb
29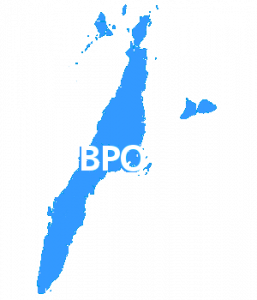 Cebu, Philippines – As a response to the recommendations from outsourcing and global business consultancy Tholons, the Cebu Investments and Promotions Center (CIPC) leads the implementation of several programs to maximize potential in advancing growth in the Business Process Outsourcing and Information Technology (BPO-IT) sector.
According to Tholon, Cebu has to continuously develop its talent supply, maximize BPO segment and capabilities.
Feb
27
.
.
…
The Business Process Association of the Philippines (BPAP) reaffirms with confidence that the country's sunshine industry will grow.
Feb
23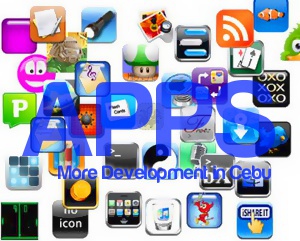 .
.
.
.
.
.
.
.
Cebu's academe sector aims to forge the province as a center for mobile applications development, believing this skills niche is an competitive advantage in bringing more investors and better employment for Cebu's IT graduates.
Mobile technology is fast becoming ever-present, the potential is huge for the Philippines.
Feb
20
Business Process Outsourcing (BPO) companies, like AEGIS People Support and Qualfon, joins the cause of reinforcing and improving the English communication skills of the elementary and high school students in Cebu's public schools.
This cause, "Better English, Better Future" was piloted by Qualfon Philippines Inc., last January 2011 with barangay Apas-Cebu City as the program's host community.
Back then, forty-eight Qualfon agent-volunteers spent conducted story-telling sessions to the grade 1 pupils of Camp Lapu-Lapu Elementary School and tutorials for the fourth year classes of Apas National High School.
The program addresses the decline in the communication skills of new graduates, especially from public schools.
Through alternative, informal home-style teaching and coaching on practical, conversational English, students can become more confident in speaking the language.
The students are also taught on how to apply themselves self-sufficiently to develop vocabulary, improve grammar, and practice universal diction and pronunciation.
Last February 18 of 2012, Aegis People Support, another business process outsourcing company, shared its agents' expertise to their beneficiaries, the students of Lahug Elementary School with storytelling and classroom management sessions.
The "Better English, Better Future" program was conceptualized by Vicsal Foundation Inc., the corporate foundation of Metro Gaisano chain of stores. The foundation aims to sustain this project with the help of BPOs, groups and individuals.
For interested volunteers, please contact the Vicsal Foundation secretariat at 236-8390 local 221, look for Mars Cabildo-Rubica or Joy Ong.
keep looking »