Dec
14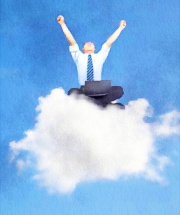 Universities and colleges in Cebu will be fully introduced into cloud computing technology, the fast growing technology trend as more and more companies are depending on the cloud-based financial and enterprise-resource planning software for their outsourcing needs.
Netsuite Inc., a leading provider of cloud-based software suites, is already partnering with the University of San Carlos, and aims to expand the program with Cebu Institute of Technology (CIT), University of Cebu (UC), and University of the Visayas (UV), and other universities.
Dec
13
The immediate passage of Senate Bill (SB) No. 3071 or the "Philippine Design Competitiveness Act" will support to the country's the creative industry and generate jobs.
The bill will institutionalize a national design policy framework to develop the Philippines' design initiatives, innovations, and competitiveness.
Dec
13
US business process outsourcing (BPO) companies are set to invest in their expansion of operations in provinces of the Philippines, like Cebu and Iloilo.
Dec
9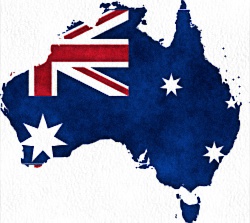 In Australia, more companies are looking into the option of working with the Philippines' business process outsourcing because of its world-renowned status as the ideal destination for quality voice-contact services and customer relationship management.
« go back
—
keep looking »