Dec
27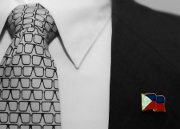 Cebu, Philippines. Companies recognize the value of their employees in the success of business. This is why they take in account the culture, work practices and values of their employees.
Some national cultures develop ideal professionals, dedicated to the assigned tasks and focused on achieving objectives in return of proper incentives.
Get to know what sort of professionals, the Philippine national culture produces.
Dec
23
Cebu's outsourcing industry goes on its second phase to further maximize the potential of its business process outsourcing (BPO) and IT-related services.
This second phase will look deep into what the province needs to get to higher level from an emerged BPO destination to an established global destination for Knowledge Process Outsourcing (KPO).
Dec
21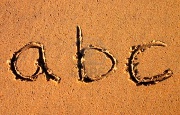 Cebu City, Philippines can become an alternative educational destination for international students. The city presents a lot of potential, especially on educational tourism.
Cebu and its academe can prepare for this type of tourism as a promising source of additional revenue.
Dec
16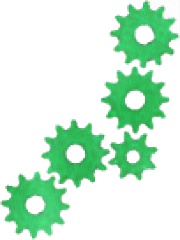 Cebu City, Philippines. Colleges and universities expect a surge in the number of incoming students enrolling in engineering courses.
Following the drop in demand abroad for nurses, an increase in the number of enrollees for engineering courses this second semester is noted. The population of enrollees for the second semester usually drop either due to students shifting to popular courses or financial setbacks.
keep looking »