Nov
23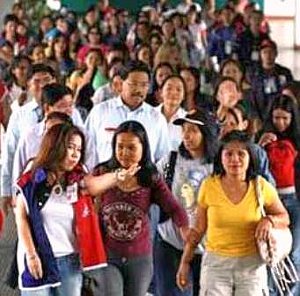 Business Process Outsourcing (BPO) companies expand operations in the Philippines as the country and its provinces, especially Cebu, continues to provide an exceptionally skilled and experienced workforce which provides great affinity our local and international clients.
The outsourcing industry in the Philippines has been growing at a larger rate than the global growth rate. The Philippine outsourcing industry has grown by more than twenty-three percent in the last decade.
There is still untapped potential in BPO Philippines, with the country's skilled and credible workforce; the language skill of Filipinos prized around the business world.
Nov
14

The Philippine Software Industry Association (PSIA) has recently announced their Software Skills Inventory Report which surveys and evaluates programming languages and software platforms used by e developers in the Philippines.
The study concludes that the country is not far behind with the rest of the world, particularly G-7 nations, when it comes to the latest gadgets and technology.
Nov
10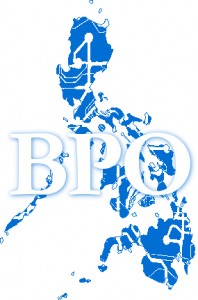 Due to market insecurities in the West, the Philippines business process outsourcing (BPO) sector gains as American and European companies outsource select business functions to destinations known for low-cost, quality labor.
The Business Processing Association of the Philippines (BPAP) and Outsource2Philippines (O2P) commissioned a recent survey that the BPO industry position remains positive however, better brand visibility both locally and globally as well as improved talent development is required to achieve the high-end targets set in the IT-BPO Road Map 2011-2016.
Nov
3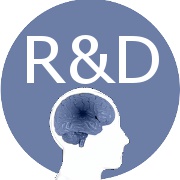 Due to the good stock of quality human resources such as skilled hardware engineers and software developers in Cebu, Philippines; companies such as specialized technology giant NCR are planning to expand their operations.
.