Jul
23

July 23, 2011 |

Leave a Comment
With the the booming industries of business process outsourcing (BPO), manufacturing, construction and tourism in Cebu-Philippines, business solutions and information communications technology (ICT) service providers are 100% focused on growth in Cebu this year.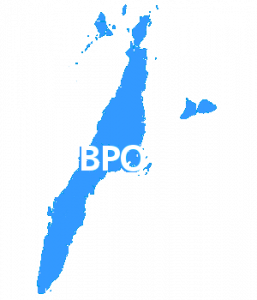 Companies bullish for expansion should consider basing some of their operations here in the island provice, including the hiring of new personnel for engineering, design and support, market awareness and education for their business clients.
Companies need sercvice providers to help them get oriented with technology so they could use it to their advantage.
Various sectors, including financial services, manufacturing, telecommunications service providers, government, health care, hospitality and education sectors, can acquire solutions that would improve business operations at a lesser cost
Aside from providing various requirements of multinational companies in IP infrastructure implementation to voice, data, and multimedia convergence, Cebu BPOs provide solutions for the  small and medium enterprises (SMEs).
Cebu's service providers have a high level of commitment in acquiring and developing highly-qualified employees who would help businesses implement cost-effective solutions.
.
Comments
Recommended Providers
Recommended Articles
Ask the Expert
Please
click here
or send an email to
jeff@outsourcing.ph
with your questions about outsourcing.