Jul
2

July 2, 2011 |

Leave a Comment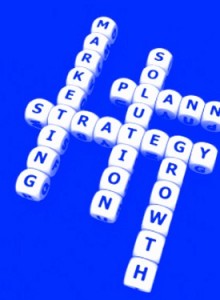 Business process outsourcing (BPO) firms in the Philippines target new markets in the Asia Pacific region, like China, India and Sri Lanka.
Philippines can enter these markets as it remains competitive in both the voice and non-voice services, establishing a brand that could help promote the Philippine BPO services.
Aside from these new markets, the Business Process Association of the Philippines continues promoting the BPO sector in the United States, Europe and Australia markets where more investments are expected.
Talent availability is a working progress. BPO firms, with the Commission on Higher Education (CHED) and the Technical Education and Skills Development Authority (TESDA), implement training and recruiting development programs designed to increase the hiring rate.
TESDA is involved in training-for-work scholarship program for call center agents, transcription agents, java software, animation and film.
Recruitment quality improvements through scholarship programs for the near-hires and the implementation of the K+12 education program, which adds two years to basic education in the country, can help address this problem.
Several large business groups and members of the Joint Foreign Chambers of the Philippines believe that English proficiency among the entering workforce could be improved through computerized training at schools and by increasing the use of English on local television.
They are also pushing for the country to adopt the National Competency Test, accelerate development of local managers, and introduce Service Science Management Engineering as a degree program.
To build market share for the Philippines as the second-largest delivery location after India outside of North America, Philippine BPO industry promotions to new locators outside the country through a well-funded marketing campaign is also important.
Source:
Lopez, Edu. "BPO films eye Asian markets." 21 June 2011.
The Manila Bulletin. Accessed 22 June 2011.
Link Here.
Comments
Recommended Providers
Recommended Articles
Ask the Expert
Please
click here
or send an email to
jeff@outsourcing.ph
with your questions about outsourcing.