Apr
24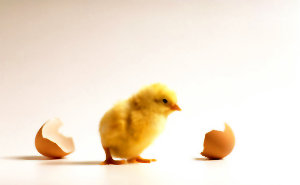 .
.
.
.
.
.
Easter is a time to best  remember and reflect that with every "down", there's an "up", for every "relapse" there's a "recovery", for any "failure" is a lesson to be learned for SUCCESS!
Happy Easter 2011, everyone!
Apr
22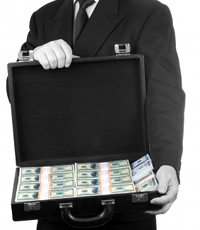 .
.
.
.
.
.
.
Looking for investors to help fund your business or start-up?
Perhaps it's best to first seek out in your vicinity rather than trying to meet up with investors in other states or countries, as investors based in your locality can be more "friendly" and are more familiar with the current business environment.
Here are some tips to help you find and land your local investors to help finance your business, provided by Harry Cochran, CEO of Sinohub,  an electronics company which manufactures custom-designed mobile phones for customers in developing countries,   during a money and investment forum in Cebu City, Philippines.
Apr
20
By 2014, a shopping mall, costing over PhP4 billion(USD103 million), will rise at the city-owned reclaimed property, South Road Properties, Cebu, Philippines.
Building the mall is retail giant SM Prime Holdings. The P4.5-billion shopping mall would be the fourth biggest among the SM malls in the Philippines, next to SM North Edsa, SM Mall of Asia in Pasay City and SM Megamall in Mandaluyong City.
The new four-level mall will feature a five-theater Cineplex, an iMAX theatre, 18-lane bowling center, ice skating rink near the food court and a roof garden. The shopping mall is part of the 30-hectare mixed use development project of SM Prime called SM Seaside City, which broke ground last week.
The Philippines has so much future growth. The retail industry is still going to be strong. The shopping mall is scheduled for completion by the second quarter of 2013.
Apr
19
Most leaders have ambition, talent, and confidence, but few possess the humility necessary to sustain influence over time.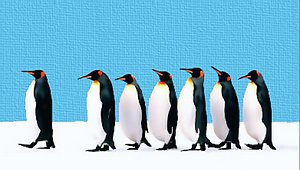 .
.
.
.
.
A good leader must bear and practice the virtue of humility, since there are are seven qualities of a leader that humility brings out best.
« go back
—
keep looking »