Nov
23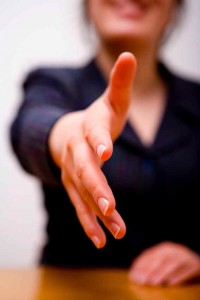 Part of efforts to boost the awareness and attraction of Cebu products in the global market, the Department of Trade and Industry hosted "Doing Business in Free Trade Areas", an information drive on Free Trade Accords (FTAs) this November 23, in partnership with the Bureau of Customs(BoC), the Tariff Commission as well as the private sector.
.
.
.
Nov
22
Australia and the Philippines have a strong partnership in development cooperation for over 50 years. And now both countries launched a new initiative that will build stronger Philippine institutions by assisting Filipinos to pursue and achieve professional excellence.
The Australian government through its Ambassador to the Philippines with National Economic and Development Authority, and Civil Service Commission signed an agreement for the Philippines-Australia Human Resource and Organisation Development Facility.
Read more
Nov
21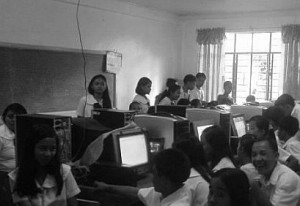 .
.
.
.
.
.
.
One of the problems of Cebu's BPO industry is the need of qualified applicants for call center companies.
There are many BPO companies in Cebu City, though the number of qualified applicants seem to fail to meet the demand. Even as applicants will be accepted, they would still have to undergo speech training before hiring.
Nov
19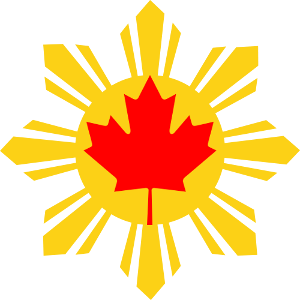 With Cebu as a center for economic growth, the Canadian Chamber of Commerce of the Philippines announced plans of establishing a local chapter.
This will be the first time the Canadian Chamber will establish a local chamber in one of the provinces after it was founded 21 years ago.
The chamber is involved in advocacy and helps in pushing the governments of the Philippines and Canada impose policies favorable for business.
Considering Cebu as a vibrant business environment, the Chamber aims initiate programmes and resources to benefit Canadian investments and trade interests to drive future growth between the two countries.
« go back
—
keep looking »