Nov
25

November 25, 2010 |

Leave a Comment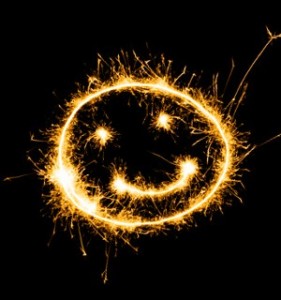 Following a sovereign credit rating upgrade from Standard and Poor's (S&P) early this November, the Philippines hopes to get another positive credit rating from New York-based Moody's Investors Service before the end of 2010.
Moody's, S&P, and London-based Fitch Ratings are closely watching the economic and fiscal developments in the Philippines.
S&P upgraded the country's credit rating to two notches below investment grade but kept a stable credit rating outlook.
As early as 2008, Moody's upgraded the country's credit rating outlook to positive from stable. A positive outlook means there is possibility for a credit rating upgrade in the short term while a stable outlook means no change is anticipated. But the firm has yet to upgrade the country's sovereign credit rating that is currently pegged at three notches below investment grade.
Fitch Ratings, on the other hand, rates Philippine debt at two notches below investment grade with a stable outlook.
According to the Philippines' Central Bank, the country deserves a raise in credit rating outlook from Moody's after successfully surviving the onslaught of the global economic meltdown. It was pointed out that the Philippines emerged from the worst global economic and financial crisis as one of a handful of countries that didn't experience negative growth.
The country's gross domestic product (GDP) expanded 1.1 percent in 2009 from 3.8 percent in 2008.
Comments
Recommended Providers
Recommended Articles
Ask the Expert
Please
click here
or send an email to
jeff@outsourcing.ph
with your questions about outsourcing.