Nov
29
Leader in Internet security and management development, Kaspersky Lab removed the Philippines from a top list of 20 countries that received malware attacks.
In another list of countries with servers that host malicious applications, the Philippines slid from eighth place in the first quarter of 2010 to 18th place in the next quarter.
Nov
27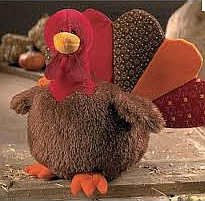 The staff of Outsourcing Opinions wishes to greet everyone around the world a healthy and happy Thanksgiving this 2010.
Let us look back through the year 2010 as it soon draws to a close and recall the events and things, losses that serve as lessons, gains that are gifts, blessing we can still be grateful for.
Nov
25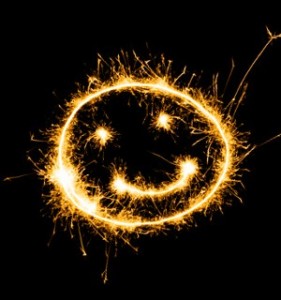 Following a sovereign credit rating upgrade from Standard and Poor's (S&P) early this November, the Philippines hopes to get another positive credit rating from New York-based Moody's Investors Service before the end of 2010.
Moody's, S&P, and London-based Fitch Ratings are closely watching the economic and fiscal developments in the Philippines.
Nov
24
Organized by the Cebu Educational Development Foundation for Information Technology, in cooperation with Sun.Star Publishing Inc, "Getting Started in Your IT/BPO business" forum was the venue for discussions on opportunities and issues on Cebu's economic growth and strengthen the position of Cebu City as the preferred destination for BPO and IT investments.
During this forum, a representative from the Business Process Association of the Philippines (BPAP) presented that talent development and marketing are two of the main areas the industry will prioritize for the IT-BPO Road Map 2011-2016, business process outsourcing and information technology (BPO/IT) agenda for the entire Philippines.
keep looking »