Apr
23

April 23, 2010 |

Leave a Comment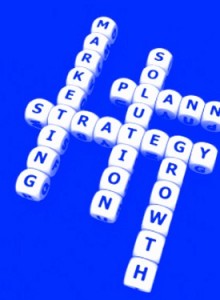 Marketing departments are presently driven to reduce spending for their brands yet maintain consistency and drive profit back to the company. That's one tall order to serve!
However, there is a viable solution: Outsourcing.
Through outsourcing, the first requirement of reducing costs can be easily achieved, while for the following two requirements are also achievable but it takes due diligence and professional commitment.  A business organization CAN successfully outsource their marketing operations.
And here are 7 ways to go about it, according to Anurag Mehrotra, VP Corporate Marketing at WNS Global Services.
1. Get a sponsor to promote the viability of marketing outsourcing; preferrably a professional who can prove what s/he's preaching.
2. Get the Chief Marketing Officer on to back-up the adoption of marketing outsourcing.
3. Get clarifications on what should and should not be outsourced. This is a tried-and-proven practice in outsourcing. It bears reminding.
4.  Get small-to-medium services provider and work your scale up.
5. Get every delivery options available.
6. Get a working governance structure and make it go.
7. Get publicity on the positive fruits of the outsourcing initiative once these come.
To know more of these 7 success tips, check these out here
Comments
Recommended Providers
Recommended Articles
Ask the Expert
Please
click here
or send an email to
jeff@outsourcing.ph
with your questions about outsourcing.