Apr
23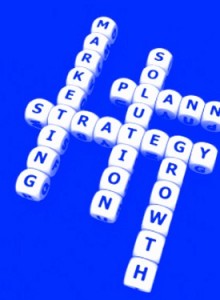 Marketing departments are presently driven to reduce spending for their brands yet maintain consistency and drive profit back to the company. That's one tall order to serve!
However, there is a viable solution: Outsourcing.
Through outsourcing, the first requirement of reducing costs can be easily achieved, while for the following two requirements are also achievable but it takes due diligence and professional commitment.  A business organization CAN successfully outsource their marketing operations.
Apr
9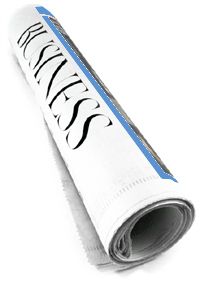 Outsourcing Issues and News.
Get your daily dose of professional business information and analyses searched and summarized by Outsourcing Opinions from the world business news agencies and major resource sites.
This week, know more on the state of economy and IT business sectors of the Philippines.
Apr
7
Watch out for these 9 symptoms of an outsourcing relationship that is failing and falling apart in order to get out before everything becomes too complicated, too costly for your organization's business.
Supersized Growth

Key Staff Turnovers

Green SLAs but You're in the Red

The Merger Factor

Excessive Profiteering

Transformation that was promised but never comes.

Everything costs Extra

The Project Hours Fight

The Satyam Scenario
Learn more about these symptoms here