Mar
25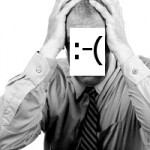 According to respondents to a survey by Valueshore Spain– a government-backed IT consultancy group in Spain,75% of the respondents, which are British businesses, are frustrated with the quality of work being provided by their offshorers.
Mar
24
Legal process outsourcing (LPO) firms in the United Kingdom place two services delivery models toe-to-toe: near shore versus offshore.
At present, domestic outsourcing of legal services seem to be  the more preferred choice as firms hesitate to send out sensitive client information abroad as the key factor.
Read more about this LPO development in the United Kingdom here
Mar
23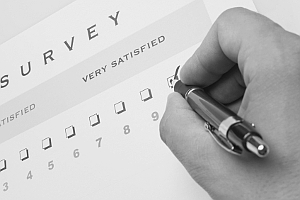 The Philippines and its outsourcing services sector is presently under evaluation by both internal and external raters.
This April, two international credit rating firms will visit and review the sovereign ratings of the country. A local economics professor presents the results of his survey on Philippine companies' labor policies. All this and more after the jump.
Mar
22
From Economic Times of India-Infotech section, "the Data Security Council of India (DSCI) announced it will soon begin implementation of data security and privacy practices in some of the big ticket IT/BPO firms serving overseas clients. Also, the DSCI plan to introduce certification mark that shall act as a trusted mark for India's outsourcing industry within a year."
Can anyone note the lack of urgency?
keep looking »