Feb
28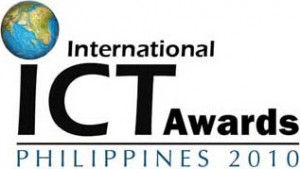 The International ICT Awards-Philippines is set on March 25, 2010 at the Grand Ballroom of the Dusit Thani Hotel, Makati City.
This award-giving body recognizes organizations and individuals who contribute to the Philippines and Filipinos' high appraisal in the minds of business leaders around the world.
Winners for 2010 will be announced in the following major award categories: Business Process Offshore (BPO) Company of the Year, Fastest – Growing BPO Company of the Year and Most Innovative BPO Company of the Year.
This year, there are new award categories, which were created to give recognition to rising non-voice BPO companies, such as Shared Services Excellence Company of the Year and Non-voice Company of the Year. Learn more about the International ICT Awards here
Feb
26
The Contact Center Association of the Philippines (CCAP) plans to no longer be an industry partner of the Business Processing Association of the Philippines (BPAP) to independently pursue its projects.
According to a top CCAP official, The CCAP has reached a consensus to bolt from the BPAP but has deferred in announcing the decision– pending the vote results from the CCAP board members.
Read more here.
How will this bode for the BPAP as an organization? How will this affect the BPO sector of the Philippines? Stay tuned for updates as this develops.
Feb
25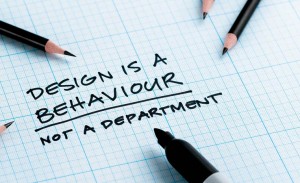 Due to insufficient support from government and academe, Cebu has a gap when it comes to skills in original, industrial design.
"Filipinos in general are very creative. With enough training and conducive facility with the help of all stakeholders, we can definitely reap more. We have a big potential."

– Kenneth Cobonpue, world-renowned furniture designer, during a forum for industrial design.
In light of this gap, measures are currently being taken to fill it.
Feb
24
Support from private and public sectors can help Cebu, Philippines to become a global "Silicon Valley".
With the establishment of an information technology (IT) incubator, the improving power situation in the region as well as strengthening linkage between business/industry and acadame sectors, Cebu Philippines has the potential to be on the frontier of technological innovation.
keep looking »