Jan
26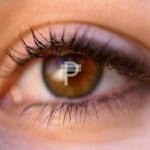 Since last year, the Philippines and its currency (the Philippine Peso) are among the better performers in the Asia-Pacific region in keeping a comfortable external liquidity as per the global credit-rating firm Moody in its latest report, "Asia Pacific Outlook."
The firm's Investors Service cites the financial system and external liquidity of the emerging economy, which has remained "stable",  virtually unharmed by the global financial crisis. With its strong external payments position and stable financial system, the Philippine government has time for the  return to fiscal consolidation as soon as the effects of world recession fade.
Learn more about this here
Jan
25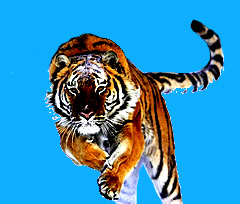 Outsourcing makes a comeback this 2010, according to a new PricewaterhouseCoopers study.
In the past six month, outsourcing has accelerated due to the driving need to cut costs (still the trigger, still the main focus) in labor through captive facilities or third-party service providers in cost-friendly near-shore/off-shore destinations such as India and the Philippines.
Jan
24
Outsourcers in India show symptoms of an upturn as the market for outsourcing gets back on its feet, especially in new technology expertise and customer relationship management.
They even have ramping up domestic hiring as demand returns to 2005 year levels. Some firms are also increasing efforts in global hiring to the point of sending consulting jobs back to the United States.
Read more here
Jan
22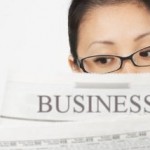 Your Outsourcing Guide.
With well-researched articles and reviews on the latest news and issues on outsourcing business, Outsourcing Opinions is the sure guide to making informed decisions for outsourcing business challenges for success.
« go back
—
keep looking »