Dec
2

December 2, 2009 |

Leave a Comment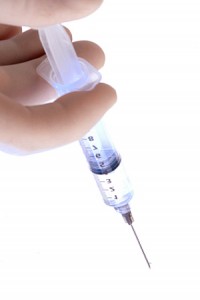 John K. Higgins presents a valid argument that hospitals need to implement customer relationship management (CRM) systems and strategies to acquire better, targeted patients information to help the patients receive better care as well as improve hospitals' bottom lines.
As hospitals generally use conventional marketing, CRM opens a whole new avenue of attracting new clients through personalized and interactive Web sites that promote health awareness and encourage people to get regular testings and screenings that provide regular business for the hospital (which also proactively prevent major illness situations which cost more for patients), conveniences like online bill paying, pharmacy discharge activities and even nurse triage.
Learn more here
Comments
Recommended Providers
Recommended Articles
Ask the Expert
Please
click here
or send an email to
jeff@outsourcing.ph
with your questions about outsourcing.