Dec
14

December 14, 2009 |

Leave a Comment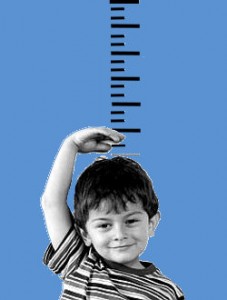 Despite being relatively 'young' compared to other business technology, software as a service (SaaS) and cloud computing have become viable mainstream business models within the year.
Director of ThinkStrategies Jeffrey Kaplan counts ten key events in 2009 that marks off the fast-paced growth of Saas and cloud computing.
10. Gartner identifies cloud computing the top strategic technology for 2010, making it valid and visible as a key industry trend.
9. Salesforce.com presents its very own social computing strategy, Chatter– an enterprise-class alternative  to Facebook and Twitter.
8. Marc Benioff makes a presentation at Oracle OpenWorld, promoting the benefits of on-demand and on-premise software integration in hybrid operating environments, recasting SaaS as a natural progression of the market.
7.  Dell becomes a SaaS reseller.
6. Amazon and Google fortify SLAs to fend off  growing cloud computing competitors.
5. Oracle offers to buy Sun Microsystems as a catalyst for improving on cloud computing.
4. Intacct establishes alliance with the American Institute of Certified Public Accountants (AICPA).
3. LucidEra fails.
2. Xactly Acquires Centive.
1. Salesforce.com surpasses US$1 billion in revenue, proving that SaaS is a scalable business model.

Outsourcing Solutions, Inc. – your outsourcing services partner!
Reference:
Kaplan, Jeffrey. "Top 10 Cloud Computing Flashpoints of 2009." 11 December 2009. E-commerce News. Accessed 13 November 2009. Link Here
Comments
Recommended Providers
Recommended Articles
Ask the Expert
Please
click here
or send an email to
jeff@outsourcing.ph
with your questions about outsourcing.