Nov
20

November 20, 2009 |

1 Comment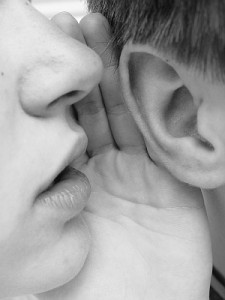 CIO.com's Stephanie Overby writes most IT companies are capable of doing their the IT/BPO services procurement process, in-house. Furthermore, with the rising fees of outsourcing consultancy, such do-it-yourself (DIY) outsourcing can pay off in a more flexible contract or a stronger relationship with the service provider.
Here are 10 cost-saving secrets that one can do during the services procument process:
Say No to Fear, Uncertainty and Doubt(FUD)
Focus on the business case
Use consultants selectively
Take advantage of new tools
Locate and leverage in-house experts
Embrace hard times
Consult counsel judiciously
Exploit your vendor
"Google" it
Be selective
Learn more about these cost-saving tips here
Comments
Recommended Providers
Recommended Articles
Ask the Expert
Please
click here
or send an email to
jeff@outsourcing.ph
with your questions about outsourcing.