Nov
30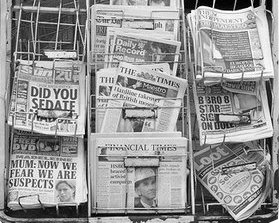 Know your Outsourcing.
Outsourcing Opinions provides comprehensive articles and analyses on the current news and information, from world media agencies and authoritative sources, regarding outsourcing and business.
This week, read about the new business opportunities growing in the Philippines.
Nov
27
Outsourcing Opinions declares season's greetings and wishes everyone a Happy Thanksgiving!
May the coming days be peaceful and bountiful as this special holiday to One and All!
Have a great weekend everyone!
Nov
26
Business owners with experience know doing international business consider an important key when buying and selling overseas: leverage the foreign exchange (FX) market to one's business advantage.
Here are three tips on how to best conduct international business and deal in foreign currencies.
Streamline forex info within your finance department.
Carefully evaluate what currency is best when invoicing in a particular country.
Partner with an forex expert.
Read and understand more
Nov
25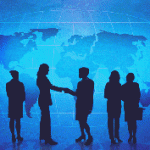 Through drops in sales and increased retrenchment of workers, the global crisis provides more than its fair share of complications for businesses and enterprises around the world.
However a Cebu-based manufacturer of stone furniture advises the industry and business players to take this as an opportunity to look for more strategies in marketing at low cost without compromising the quality of their products.
Read more about how hard times can lead to better improvements, here
The future of world trade and trends rely on the encouragement of young people around the world to engage in entrepreneurship. With easy access to information on the Internet, lower barriers to entry in many industries, fueled by burning curiosity and passion, young entrepreneurs can start earlier and go further faster than their predecessors.
Read and understand more here
keep looking »