Oct
26
Future opportunities for electronic commerce abound in the region of Asia.
This helpful article provides information on the region's key market segments and the differences between each segment to help in formulating an effective market strategy for success in Asia.
Read more here
Oct
25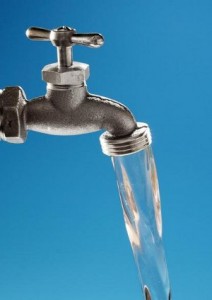 Large business process outsourcing (BPO) companies in the Philippines seriously consider targetting domestic clients in the yet-to-be-tapped large local outsourcing market.
BPO companies, like Aegis PeopleSupport, open up outsourcing services for local companies involved in banking, technical support, travel and hospitality, healthcare, media and publishing.
Oct
23
Your Outsourcing Guide.
With well-researched articles and reviews on the latest news and issues on outsourcing business, Outsourcing Opinions is your sure guide to making informed decisions for outsourcing your business challenges for success.
Oct
22
The Philippines recently won 1st Place as the United Kingdom's National Outsourcing Association Outsourcing Destination of the year 2009.
More news elucidate why the Philippines has been selected for being a first-rate destination for outsourcing and off-shoring not only by the United Kingdom business and trade industries but also by other regions.
« go back
—
keep looking »