Oct
25

October 25, 2009 |

Leave a Comment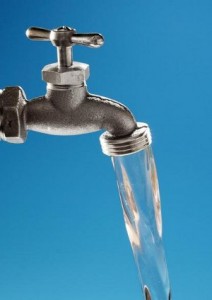 Large business process outsourcing (BPO) companies in the Philippines seriously consider targetting domestic clients in the yet-to-be-tapped large local outsourcing market.
BPO companies, like Aegis PeopleSupport, open up outsourcing services for local companies involved in banking, technical support, travel and hospitality, healthcare, media and publishing.
According Aegis Limited chief operating officer Sudhir Agarwa, there is huge potential in the Philippines' local outsourcing market, and PeopleSupport is going to penetrate this market aggressively.
Although the company's aggressive plans in catering to local businesses, Ahuja said there'll also be focus on facility expansion in the three major locations in Manila-Makati, Baguio, and Cebu City.
Cebu City is the center facility in the South, Aegis-People Support's recruitment and training center in neighboring regions in the Visayas and Mindanao.

Outsourcing Solutions, Inc. – your outsourcing partner!
Reference:
Dagooc, Ehda. "PeopleSupport set to tap local outsourcing market." 24 October 2009. Cebu's The Freeman. Accessed 25 October 2009. Link here
Comments
Recommended Providers
Recommended Articles
Ask the Expert
Please
click here
or send an email to
jeff@outsourcing.ph
with your questions about outsourcing.