Oct
29

October 29, 2009 |

Leave a Comment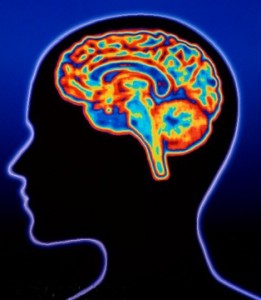 Following the declaration of British Council in naming Cebu as the "Creative City" in the Philippines,  the province has yet to step up in professionalizing the industry and achieve its goal to be the legitimate design capital in the Philippines, or in Asia.
Once Cebu maximizes its creative industry, it can be another powerful economic engine for the province.
There is a golden egg, an opportunity waiting to hatch in Cebu–  the dynamic demand for creative talent.
Thus it is vital that Cebu's creative entrepreneurs are developed, guided and organized. Active intervention is indeed required from all present and future investors,  especially from the government, as the the visual arts industry is the most neglected industry in the Philippines, although the potential is huge.
There must standard strategies and regulations on how to start up organizing the players, particularly informal advertising or freelance practitioners who must professionalize their operations.
A campaign is now being pushed by "Creative Cebu' proponents and the Department of Trade and Industry (DTI) to make these strategies to build up a creative industry a reality.

Outsourcing Solutions, Inc. – your outsourcing partner!
Reference:
Dagooc, Ehda. "Campaign hoped to spur Cebu's creative industry." 28 October 2009. The Freeman. Accessed 29 October 2009. Link Here
Comments
Recommended Providers
Recommended Articles
Ask the Expert
Please
click here
or send an email to
jeff@outsourcing.ph
with your questions about outsourcing.