Oct
31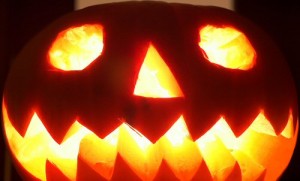 Trick o' Treat!
Outsourcing Opinions wishes everyone, their readers and browsers everywhere a Happy Halloween 2009!
Oct
29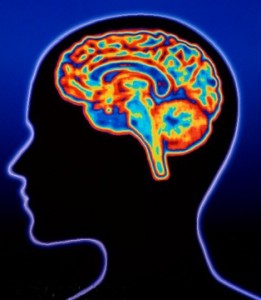 Following the declaration of British Council in naming Cebu as the "Creative City" in the Philippines,  the province has yet to step up in professionalizing the industry and achieve its goal to be the legitimate design capital in the Philippines, or in Asia.
Once Cebu maximizes its creative industry, it can be another powerful economic engine for the province.
Oct
28
There are nine innings in a regulation, non-tied game of baseball, nine justices who sit in the US Supreme Court, nine planets that surround our Sun in the solar system.
And according to an article from E-commerce News, nine social e-commerce activities that have impact on business.
These are in order, from greatest to not-so-great:
Customer Reviews
Shopping widgets
Questions and answers
Twitter
User-generated Cross Sells
Facebook pages
Co-browsing
Retail blogging
Video sharing
Read more about the pros and cons of each online market activity here
Oct
27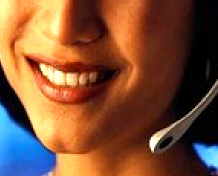 The following are excerpts from an interview of Marife Zamora, Vice President and Country Manager of Convergys Corp, Philippines.
She cites the Filipinos' affinity for Western culture and their customer-centered approach as key factors which makes the Philippines the most prized off-shoring and outsourcing destination for clients around the world.
keep looking »