Sep
28

September 28, 2009 |

Leave a Comment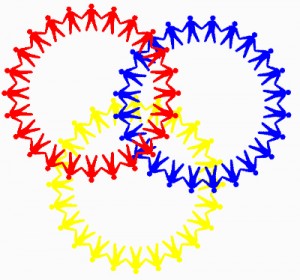 Using social media networks to market one's products and services is a cost-effective way to attract new customers, address loyal customers concerns and accept feedback that can benefit the business.
Here are basics of social media marketing suggested by Jeremy Hunt, Social Media Grunt, to help you start your way to become a wizard of social media marketing.
Define your purpose in social media marketing and apply it consistently.
Understand the social platforms for effective use.
Know who your target audience is in social media, their preferences, their concerns and how they communicate.
Be sincere. Be real.
And my personal favorite, enjoy it.
To learn the specifics of the basics, read more of Jeremy Hunt's article here

Outsourcing Solutions, Inc. – your outsourcing partner!
Comments
Recommended Providers
Recommended Articles
Ask the Expert
Please
click here
or send an email to
jeff@outsourcing.ph
with your questions about outsourcing.