Sep
4

September 4, 2009 |

Leave a Comment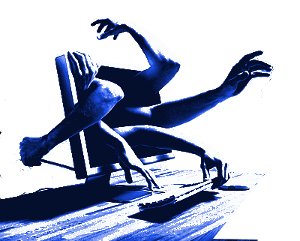 Managing the many information and requirements of a business' clients and customers can be taxing for any system.
David Taber shares an informative article through CIO.com, with a guide whether to decide your company's customer relationship management (CRM) system is still effective or becoming obsolete and useless.
Here are the 10 aspects to consider regarding your business' existing CRM system:
A Risk to your Customers Data, through file corruption or duplication;
Not User-Friendly; in fact its User's Enemy;
Difficult to Integrate or Expensive to Extend Use;
Lack of Mobility and Extended Access;
Unable to support adjacent systems;
Divestiture;
End of Code Line;
Lack of Web Services;
Software-as-a-Service Versus Installed Software;
Big New Feature Functionality.

Outsourcing Solutions, Inc. – your outsourcing partner!
Reference:
Taber, David. "How to Tell When You Should Dump a CRM System". 31 August 2009. CIO Website. Accessed 3 September 2009. Link Here
Comments
Recommended Providers
Recommended Articles
Ask the Expert
Please
click here
or send an email to
jeff@outsourcing.ph
with your questions about outsourcing.