Sep
30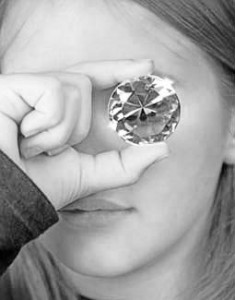 Business information organization and management lead to be stream-lining business processes, better decision-making and meeting business targets with efficiency.
This is why certain Philippine firms are starting to invest more in improving the "quality" of business data through business analytics software, which can be customized to the specific requirements of certain business sectors like banking and marketing that rely heavily on customer data.
Sep
29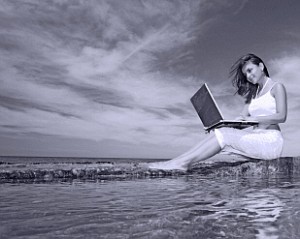 In spite of the onslaught of flash floods and heavy rains from Tropical storm Ketsana (local name Ondoy), the Philippines' business process outsourcing sector, the country's sunshine industry, continued with their operations during the stormy weekend.
Electricity and communications were online in the BPO-centric areas of Makati, Ortigas and Quezon City, though there were reports of employees being stranded during their commute.
Sep
29
Outsourcing Opinions would like to commend the Filipino people who, even after their capital region has been ravaged by Tropical storm Ketsana (local name – Ondoy), show the resilience they're well known for.
And for the Filipinos in other regions of the Philippines as well as those based in foreign communities, we salute you for doing what you can to extend aid and assistance to your brothers and sisters in storm-flooded Luzon island, showing the world the Filipino's capacity for courage and compassion in the face of this calamity.
Sep
28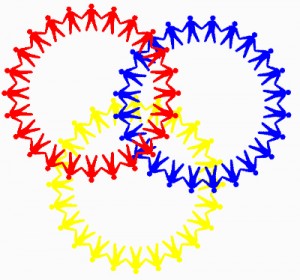 Using social media networks to market one's products and services is a cost-effective way to attract new customers, address loyal customers concerns and accept feedback that can benefit the business.
Here are basics of social media marketing suggested by Jeremy Hunt, Social Media Grunt, to help you start your way to become a wizard of social media marketing.
keep looking »