Aug
21

August 21, 2009 |

Leave a Comment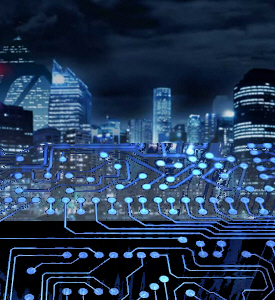 Reality is changes come rapidly. The fantastic frontier of the Future has narrowed to mere days with developments in research and innovations.
Factors such as an evolving global demographics, innovative delivery models and various end-user expectations help shape the speed of such change, in fields where science and human enterprise needs converge such as the business of information technology.
Is your company keep pace with the advances in IT services? Here's an article to get you on your way to being ready to take such changes to your advantage. Read more here.
Comments
Recommended Providers
Recommended Articles
Ask the Expert
Please
click here
or send an email to
jeff@outsourcing.ph
with your questions about outsourcing.