Jul
22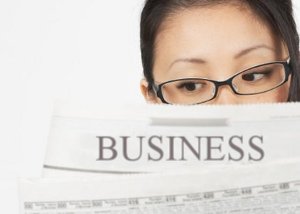 Outsourcing Issues and News.
Here is your weekly dose of professional business information and analyses searched and summarized by Outsourcing Opinions from the world business news agencies and major resource sites.
Jul
20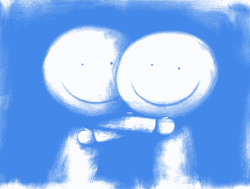 Customers are the source of any business' life-blood.
Keeping them happy, loyal and true to the business is key to continued success and prosperity.
Jul
18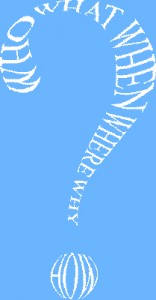 Generally, good thinkers make good leaders. Good thinking often begins by asking good questions. With the right set and  sequences of questions along with a determined search , a good set of solutions is bound to turn up.
Leaders should question assumptions, make inquiries about the environment and probe the future. Good leaders want to learn continuously and convert their acquired knowledge into decisive action.
Jul
16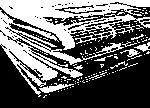 Know your Outsourcing business.
Outsourcing Opinions provides links to comprehensive articles and analyses on the current news and information, from the world's business media agencies and authoritative sources on outsourcing .
« go back
—
keep looking »