Jun
23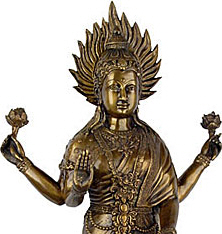 Despite the woe of recession all around the world, India is becoming once more the land of opportunity where the tired, the poor, the huddled masses yearning to breathe free from economic oppression, the wretched and the jobless can find hope for the future.
Jun
21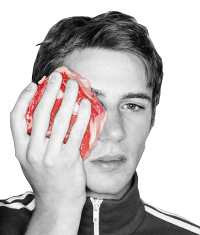 With the A/H1N1 influenza reaching pandemic proportions, I wonder how this affects outsourcing decisions of enterprises?
Though this strain of the flu is detectable and treatable, how does its presence a deterrent to doing global business, travelling to destinations known to be outsourcing hotspots like North America, South America and Mexico?
Could a contagion be a detrimental factor, a black eye to business globality?
Jun
19
Business is robust in the Philippines, even for air travel carriers. A sterling example is Cebu Pacific's plans for expansion to regional areas starting with increasing its present order of 10 Airbus A320 with 10 more down the line.
Jun
17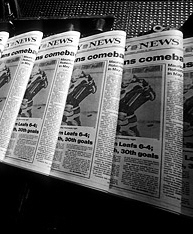 Know your Outsourcing.
Outsourcing Opinions provides comprehensive articles and analyses on the current news and information, from world media agencies and authoritative sources, regarding outsourcing and business.
« go back
—
keep looking »