Jun
30
Cielito Habito writes in his Philippine Daily Inquirer column "No Free Lunch" on the irrelevant debate where the Philippines is headed to recession.
The evidence of the country's economy contracting is already there and further debate would not be beneficial, just plain wasteful. The time calls for actions to be implemented, not further arguments.
Read more on Mr. Habito's insight on the Philippines' current economic situation here
Jun
28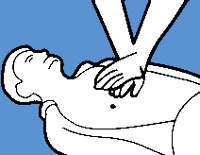 In a previous Outsourcing Opinions article, "Outsourcing – Danger Signs", we tackled on indicators that imply that your outsourcing vendor partnership is heading to partnership-wreck.
Now, if you are able to notice these indicators, let's learn on how we can save the relationship from wrecking or save your business from being part of collateral damage.
Jun
26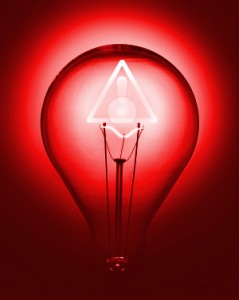 Economy woes in these times take toll on even the best outsourcing relationships. Take care and be aware of the warning signs that could point to your outsourcing deal in the red.
Jun
24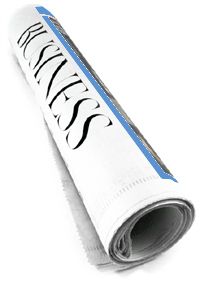 Outsourcing News from India and the Philippines
Business and IT News from two of the world's premier outsourcing destinations are gathered, reviewed and displayed every week for executives and enterpreneurs to learn the trends and opportunities that can make their ventures succeed.
keep looking »