May
29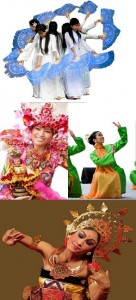 Due to the 1997 Asian Financial Crisis and other economic downturns that preceded– Asia has learned to the value of austerity.
Its banks and financial institutions have built up on high savings rate, trade surplus and became wary of toxic assets– as if to prepare to weather out today's troubles.
The lessons learned from yesterday, applied today will help Asia's attractive future.
Six Southeast Asian countries prove themselves to be the gems of enterprise.
May
27
Your Outsourcing Guide.
With well-researched articles on the latest news and issues on outsourcing business, Outsourcing Opinions is your sure guide to making informed decisions for outsourcing business challenges for success.
May
26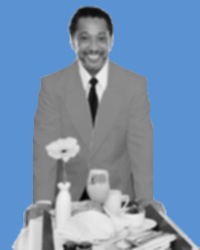 Cost-saving is one approach for businesses and companies to best position and prepare themselves for the soon-and-coming economic recovery.
Outsourcing your processes while keeping your customers is a proven way to achieve that however, Outsourcing can offer more.
May
24
The votes are in and Outsourcing wins by a 2-to-1 landslide!
A survey shows that only one-third of CEOs worldwide believe outsourcing offers less economic value than five years ago.
keep looking »