Apr
29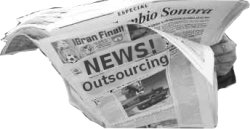 Outsourcing Issues and News
Get your weekly dose of professional business information and analyses searched and summarized by Outsourcing Opinions from the world business news agencies and major resource sites.
Apr
28

When you walk through a storm
Hold your chin up high
And don't be afraid of the dark.
At the end of a storm
Is a golden sky
And the sweet, silver song of a lark.
– Judy Garland, You'll Never Walk Alone.

Depression from the Recession? Everyone is anxious and affected by the gloom of today's economic times however it is best to start acting, doing what one can to seize opportunity out of adversity.
Apr
26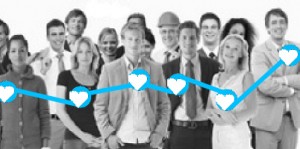 Social networking services can provide means to build up your company's brand, attracting new customers and ideas. You can can set up a fan page on a social site like Multiply, Myspace or Facebook for your product or service and encourage interaction with people.
Through a genuine persona, prospective customers can come to trust your brand and your company.
Apr
24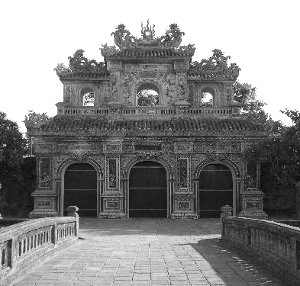 Once telecommunications providers started to provide business solutions to subscribers a few years ago, the business sector in Asia Pacific is expected to lead in deploying and making full use of such services.
These business partnerships would involve stronger cooperation and collaboration with telecommunications companies, other technology vendors to reach out and satisfy more customers, not only in the region but in the whole world.
keep looking »