Mar
30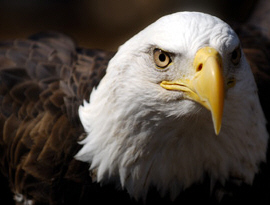 Like any business strategy or model, outsourcing bears its own risks and uncertainties. Below is a business lawyer's take on how to minimize the chances of risks turning to ruin when your company engage in an outsourcing deal.
Mar
25
Know your Outsourcing.
Outsourcing Opinions provides comprehensive articles and analyses on the current news and information, from world media agencies and authoritative sources, regarding outsourcing and business.
Mar
23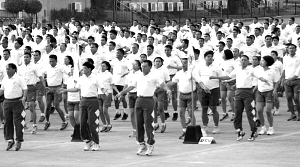 Having a little trouble with the global recession and its domestic effects on your business? Feeling that your people are not up to the tasks of keeping the business afloat and acting more like anchors and deadweight, sinking the company down to new depths?
An interesting viewpoint article in Business Week shares that business leaders should take more care with their personnel who, now more than ever, require responsible leadership .
Mar
20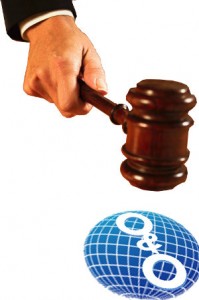 An online article from Britain takes a crack at off-shore outsourcing, stating that many of the advantages of off-shore outsourcing fail at the face of the global recession.
keep looking »