Feb
18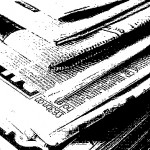 Outsourcing Issues and News.
Get your weekly dose of professional business information and analyses searched and summarized by Outsourcing Opinions from the world business news agencies and major resource sites.
Feb
16
Starting this June of the school year 2009, select public high schools in the Philippines will introduce Spanish as a second language to learn.
Feb
14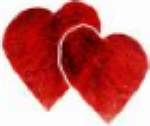 Outsourcing Opinions wishes to extend everyone a Happy All Hearts Day! Happy Valentines Day, Everyone!
Feb
13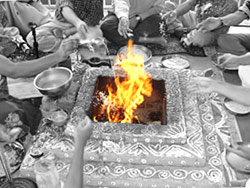 Business Process Outsourcing and IT major power India is facing the heat this 2009.
Will the fires burn the country's economic standings or will these fuel India's progress to greater heights?
« go back
—
keep looking »