Feb
25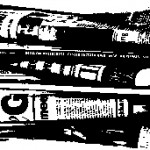 Know your Outsourcing. Outsourcing Opinions provides comprehensive articles and analyses on the current news and information, from world media agencies and authoritative sources, regarding outsourcing and business.
Feb
24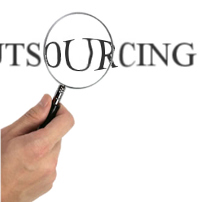 A top exec of a global IT and R&D services company suggests that this may be a good time to reassess your company needs for IT outsourcing as means to reduce costs, engage in new ventures and improve the efficiency of your processes.
Feb
22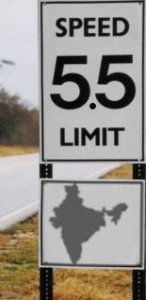 Global business and industry analyst Gartner foresees that India Inc.'s IT spending will rise despite the hurdle of the economic crisis.
However, the 2009 estimate will still be lower than that of the more prosperous 2008, basing on the opinions and information surveyed last quarter 2008.
A limit of 5.5 percent.
Feb
20
In the global crusade against software piracy and copyright infringement, the Philippine government through its Pilipinas Anti-Piracy Team (PAPT) is setting  their sights on the country's business process outsourcing (BPO) industry.
The PAPT is a multi-tiered task force comprised of agencies such as the Philippine National Police (PNP), the Optical Media Board (OMB), and the National Bureau of Investigation (NBI). Their mission is to defend ntellectual property rights from abuse and violations.
keep looking »